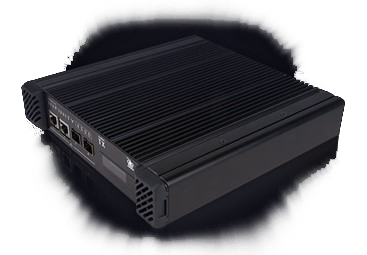 Benefit from pixel-perfect image quality. Visualize and manage your high resolution workflows. Phase high resolution KVM into your existing network without disruption, downtime, or the costly need to rip and replace. Enjoy an immersive sound experience at the desktop. Grow your KVM network as your business requires. All with the multi-award winning ADDERLink™ INFINITY 4000 Series.

• Multigigabit Ethernet connectivity to balance video quality with bandwidth requirements.

• Adaptable video resolution to maximize your workflow.

• Multi-channel DisplayPort digital audio for an immersive sound experience.

• Advanced USB functionality for mass storage device support.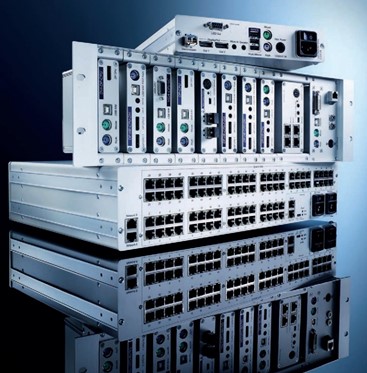 Maximum performance in a small package
When it comes to performance, the ControlCenter range is the right choice. A broad spectrum of switchable signals makes G&D matrix systems real multi-talents.The following signals can be switched: DisplayPort, HDMI, DVI video, VGA, keyboard/mouse, audio bidirectional, RS232 and USB 2.0 transparent. Furthermore, the I/O Card Multi can be used with the Control Center-Digital to integrate USB 3.0, SDI, MADI and other signals into the matrix system.

• Resolution for crystal-clear video images: Up to 4096 x 2160@60 Hz / 4k@60Hz

• Signal transmission via CAT cables and fibre optics even in mixed operation

• Undisturbed transmission of moving images

• Multi-monitor workstations

• Stay-alive function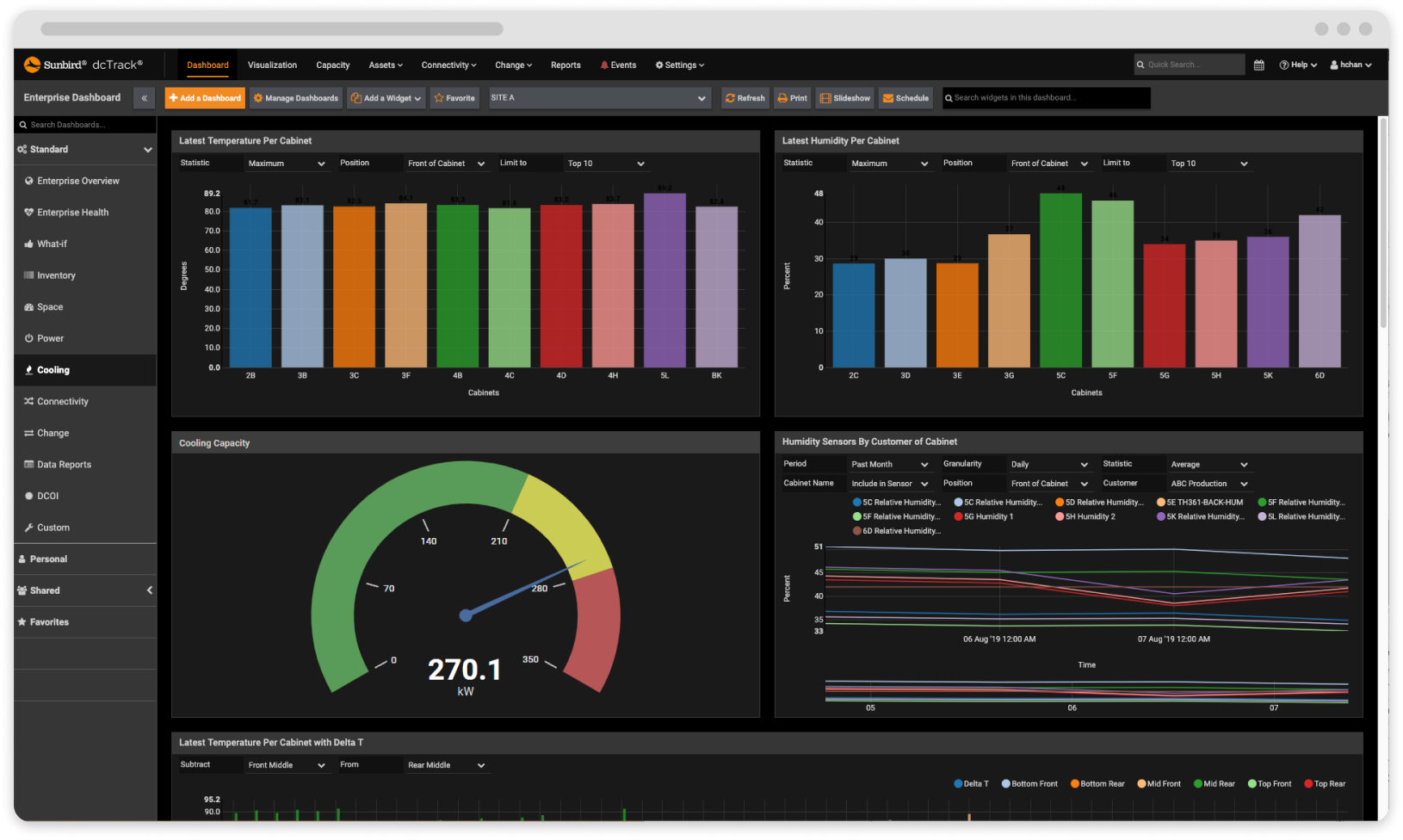 Data Center Infrastructure Management
Sunbird DCIM software provides data center operations managers with the ability to identify, locate, visualize, and manage all physical data center assets, quickly provision new equipment, and confidently plan capacity for future growth. DCIM tools can also help control energy costs, improve data center design, and increase operational efficiency.

• Improve Uptime

• Improve Capacity Planning & Utilization

• Increase Data Center Energy Efficiency

• Improve People Productivity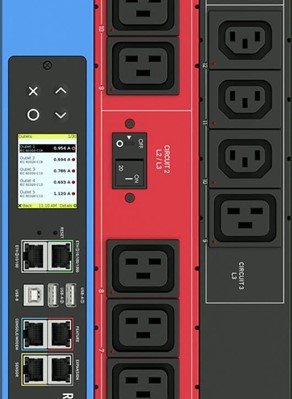 Rack Power Distribution Units
Rock Solid Uptime, No Compromises. 1000+ models with individual outlet switching, metering, and 400V power distribution. Designed with quality components, features, and failsafes that ensure a reliable infrastructure.

From the ground up, PX Intelligent PDUs are architected with components, features, and failsafes that ensure the most reliable infrastructure possible, both now and for years to come.

• Built-in Failover Power

• Advanced Alerting and Intelligence

• Full Color Rack PDU Chassis

• Intelligent Field-Replaceable Controller

• Zero-Touch Deployment