Control Room Operations and Situational Awareness with High
Performance IP KVM for Control Rooms
Technological advances in command and control rooms have piled greater pressure on operators as they try to manage, analyze, and visualize an ever-increasing quantity of data, in high resolution and in real-time – to facilitate mission-critical decision making. Ensuring accuracy and productivity in the control room relies largely on layout, design, and the way the technology is deployed. Operators require a clean and simple workspace that offers flexibility whilst being reliable and resilient. Despite the importance of how a room will look, it is frequently the robustness of technology and support infrastructure that can have the biggest impact on the space and its operators.
When meeting operational requirements, KVM delivers the right information to the right person as quickly as possible and makes the workspace comfortable and conducive to effective decision-making. Think of KVM as the transport mechanism to carry any signal to any user.
• Emergency Operations Center
A KVM matrix combines the functionality of KVM switches and extenders but also adds the ability to share control and manage user access rights. Using a combination of transmitters, receivers and flexible switching architecture, Adder matrix systems can be built to match almost any user requirement.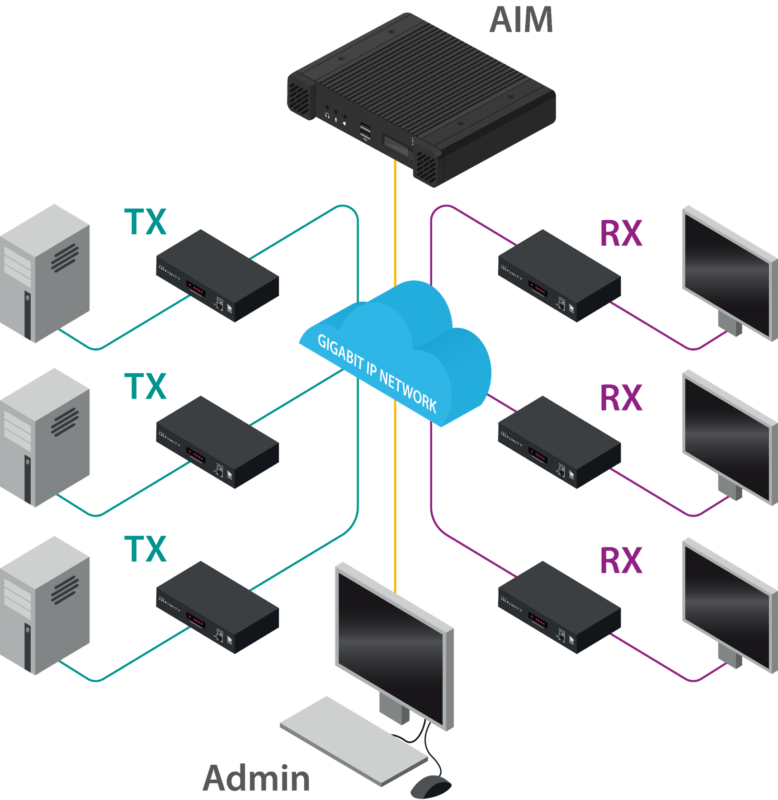 Secure control room environments demand the highest levels of security, data accuracy and reliability. The ADDERView Secure range maintains channel separation whilst improving desktop ergonomics and switching time to improve situational awareness, e What Does IP KVM Deliver?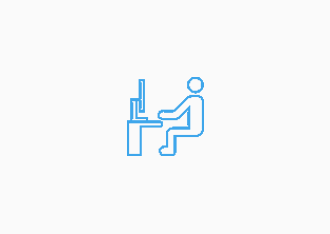 De-Clutter the
Workstation
The way data is presented to, and controlled by, operators has such a large part to play in the efficiency of control room operations. KVM solutions make it possible to display multiple data streams from different sources, in real-time; all controlled using a centralized, single keyboard and mouse.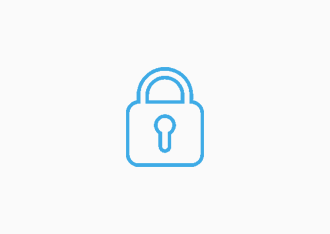 Secure Desktop Management
The critical nature of a command and control room demands stringent security measures. Efficiency relies on the ability to detect and mitigate every security issue or potential threat ahead of time. With KVM technology, computers can be moved to a secure server room which stops unauthorized access and limits storage device usage.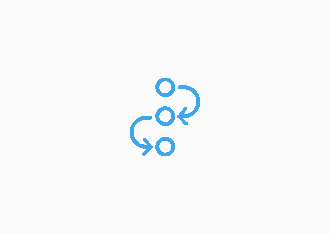 Improved
Workflow
Control rooms demand workflows that deliver more integrated, flexible, and efficient working practices. KVM solutions enable them to reduce the number of monitors and adapt to the changing needs of different operators, working different shift patterns.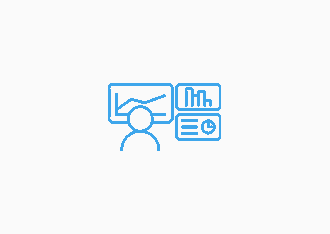 Visual Flexibility
In the control room, data visualization is critical to maintain smooth operation, pre-empt issues and react quickly to hazards. When connected to the KVM network, operators can connect, collaborate, and share their content with multiple users via a video wall, while still managing their individual control systems locally at their desk.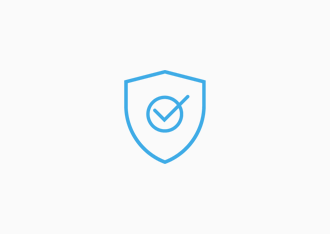 Reliability
Reliability and resilience are paramount in control rooms, but IT systems are often complex with potential points of failure. KVM mitigates these risks by ensuring data availability and power are constantly maintained. Systems can be built with full network redundancy. So, in the unlikely event of a network switch failure the operation is less likely to experience a reduction in service.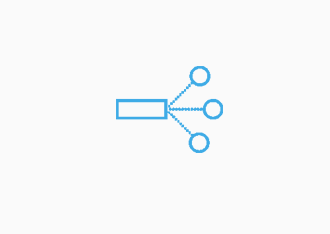 Remote Access
When working remotely, it is essential that control room operators can access information in real-time, without any delay, degradation of quality or security risk. KVM solutions support control rooms when staff are not able to be physically present. Unlike software solutions on the market, KVM provides access to computers without exposing the computer to the public internet and without installing software.