Intelligent Data Centers Start with Intelligent Racks
When it comes to power management solutions Raritan has more to offer than just power distribution. We offer a vast array of intelligent rack solutions that improve the management and maintenance of critical IT equipment, resulting in increased efficiency and uptime.
With battle-tested firmware that has successfully withstood billions of hours of runtime in the world's most data-intensive environments, our products are built to exceed your expectations.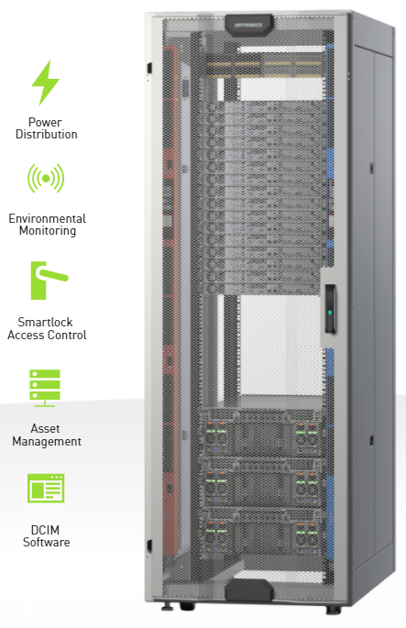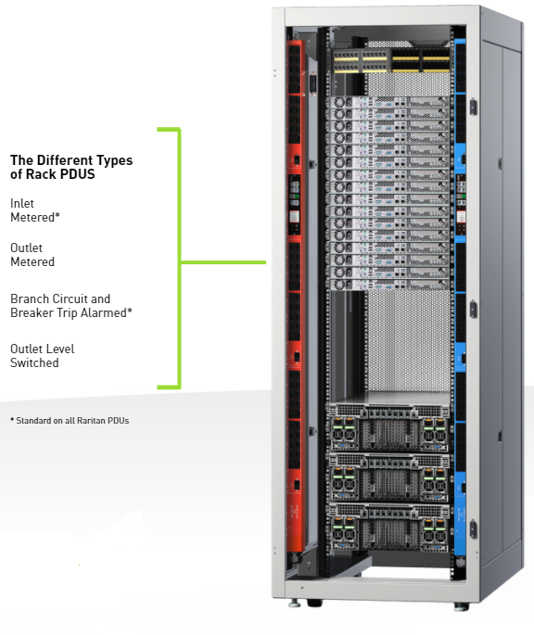 The Core of Rack Intelligence
It all starts with PX intelligent rack PDUs. The PX offers more than just power distribution—it's a launch pad for real-time remote power metering, environmental monitoring, and data center infrastructure management.  
The PX intelligent rack PDU delivers the technology which enables a smarter IT infrastructure so you can stay ahead of problems before they occur.
Are Your Devices Safe from Hazardous Environmental Conditions?
Recognize hot spots, optimally cool equipment, prevent costly downtime, and maintain data center security with environmental sensors. In addition, receive real-time environment alerts to help increase response time to remediate critical risks.
Benefits of Environmental Monitoring:
Save on cooling by confidently raising temperature
Ensure uptime by monitoring airflow and air pressure to and from the racks
Improve data center uptime by receiving alerts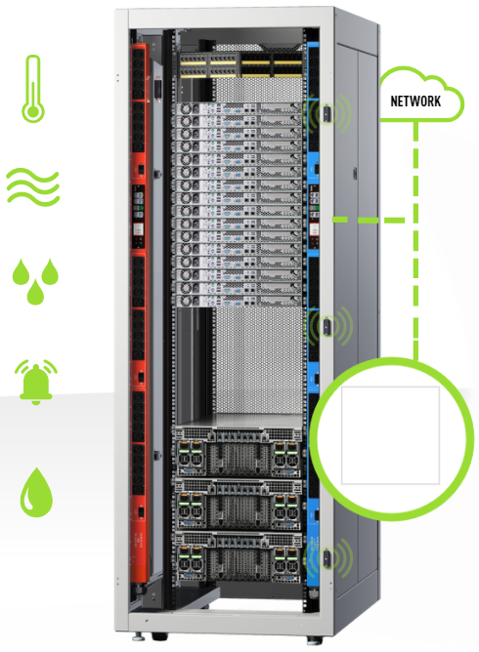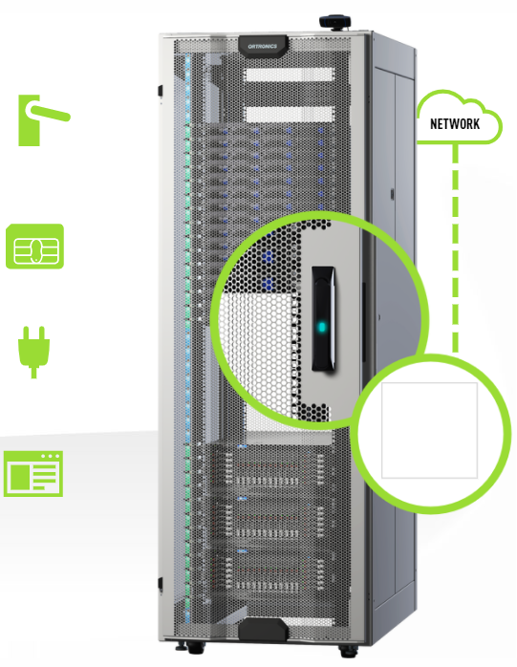 Who Is Accessing Your Cabinet?
Improve physical security and compliance with intelligent peripherals. Raritan's SmartLock system provides an easy to deploy, economical networked door locking solution that addresses the evolving security requirements for IT applications and regulatory compliance from HIPAA, SOX, PCI DSS 3.2, or SSAE 16.
Easily connect a USB webcam with proximity sensors to see who is accessing your rack in real-time.
Do Know the Current Location of Your IT Assets?
Automate IT asset tracking to better understand exactly what assets you have and where they are located.  Remotely set asset strips to blink to help direct technicians to a specific location for faster maintenance and installation.