About Guntermann & Drunck
FEELS RIGHT
KVM TECHNOLOGY FOR CONTROL ROOMS AND COMMAND CENTERS THAT SIMPLY FEELS RIGHT.
You can't always see G&D right away
The products and solutions are often hidden. But they are systemically relevant and work. Always! You can rely on G&D. And be absolutely certain.
That's quality you can feel. When working in a control room. With every click. When installing in a server rack or at workplaces. G&D simply feels right.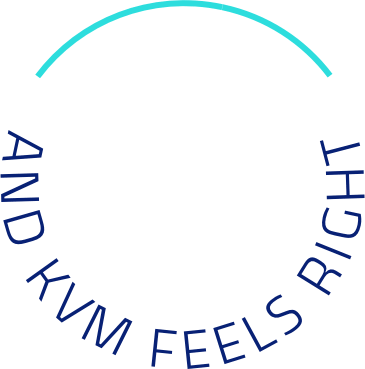 G&D protects people and companies
G&D ensures that you can operate your systems securely, quickly,
and in high quality over long distances. People working in control rooms can rely on G&D.
KVM solutions from G&D stand for innovative technology, perfect usability, and the highest quality materials.You'll notice it when you touch, connect, and operate our switches, extenders, and matrix systems. The solid housing makes it clear at first glance that you haven't bought just any KVM product. All connections are perfectly integrated and even after years of 24/7 operation, they are as functional as the first time around.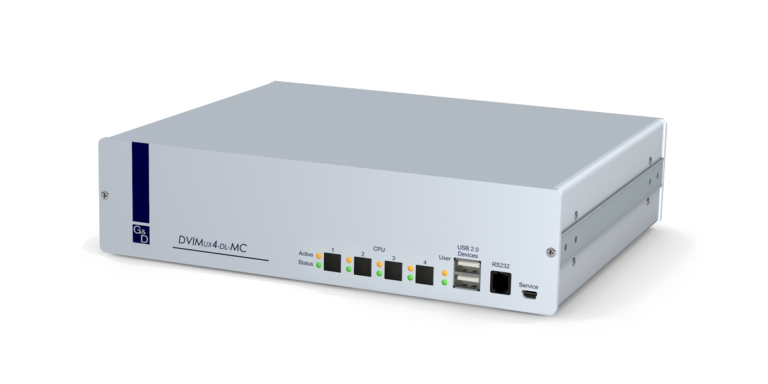 German Engineering - not only at the surface, but especially on the inside.
Functional quality and board design are second to none – reflecting the passion of G&D's engineers. Connectors, traces, capacitors, and resistors are arranged on the PCB in a space-saving and functionally reliable manner.
With a G&D product, you are buying high-end technology – made in Germany.