Since its establishment in 1999, eNOVA has become a leading provider of IT management solutions in Singapore, specializing in infrastructure management, energy management, and digital audio/visual disciplines. eNOVA offers a wide range of products and solutions, including digital KVM switches and extenders, digital audio/visual splitters and matrices, intelligent power distribution units and data center infrastructure management, as well as cabling and rack solutions for data centers. This makes eNOVA a valuable partner for businesses and government clients looking to improve their data centers, command rooms, and broadcast operations.
In addition to technical expertise, eNOVA also boasts exceptional after-sales service and value, with a 22-year track record of customer satisfaction. This, combined with being the distributor with the widest range of products in Singapore, makes eNOVA the top choice for meeting your infrastructure and digital audio/visual needs. We are the distributor for Adder Technology, Guntermann & Drunck, Legrand, Raritan, and Sunbird.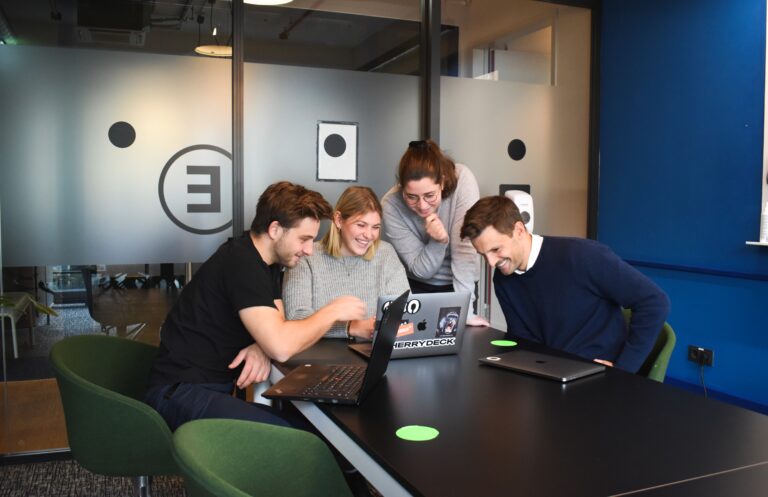 To help companies enjoy the full benefits of our Server and Power Management Solutions for Command & Control Rooms and Data Centres.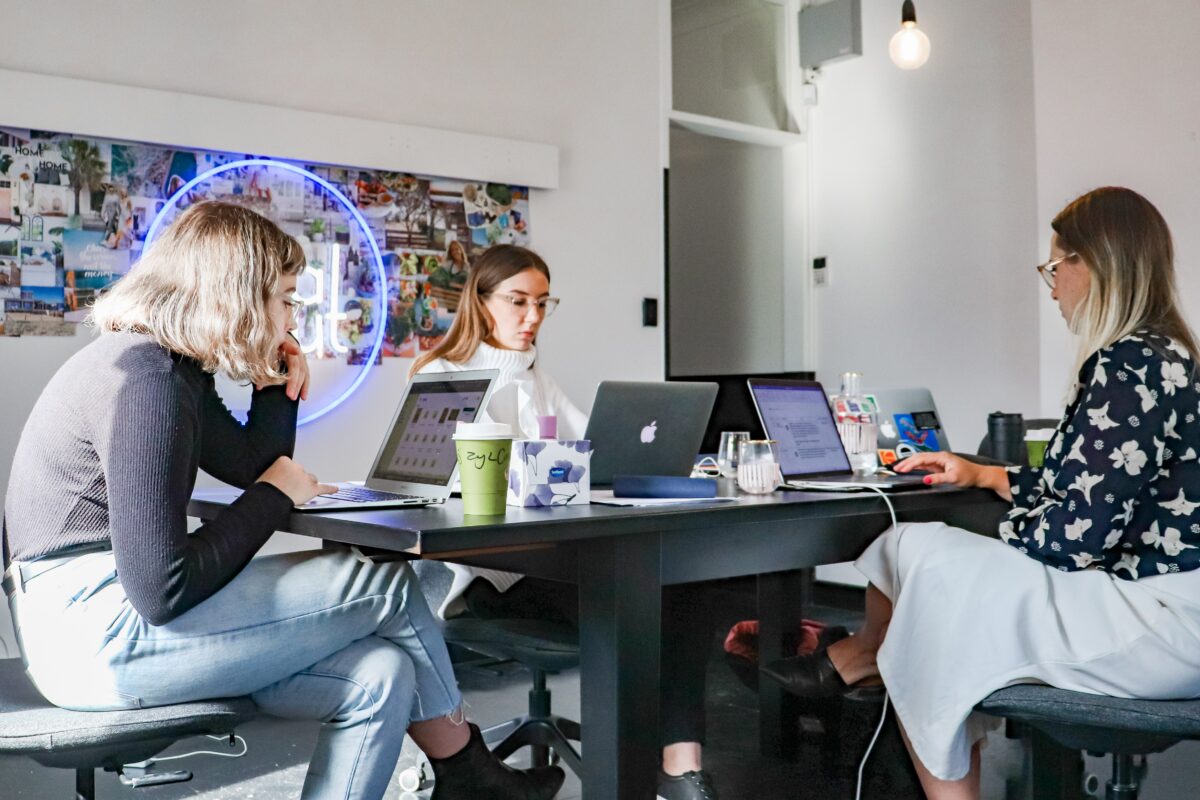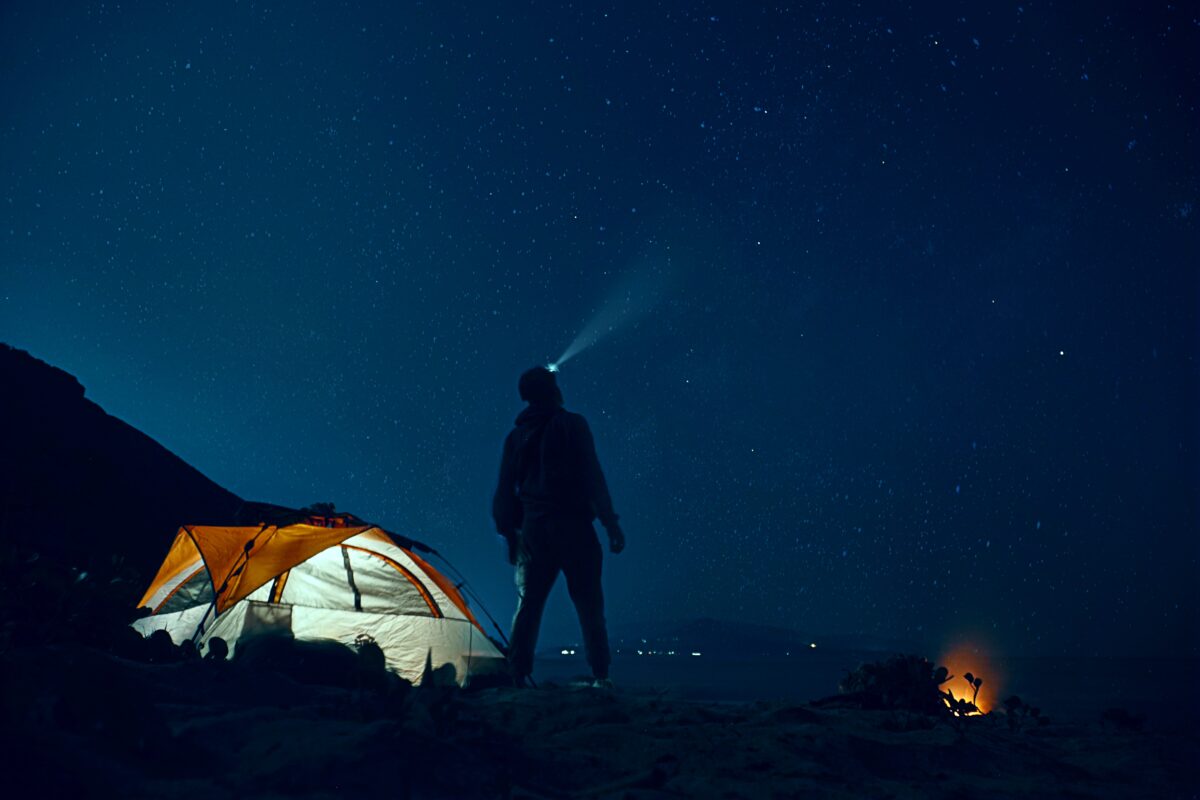 To introduce latest technologies & develop solutions to businesses to operate more efficiently & successfully in the fields they serve.